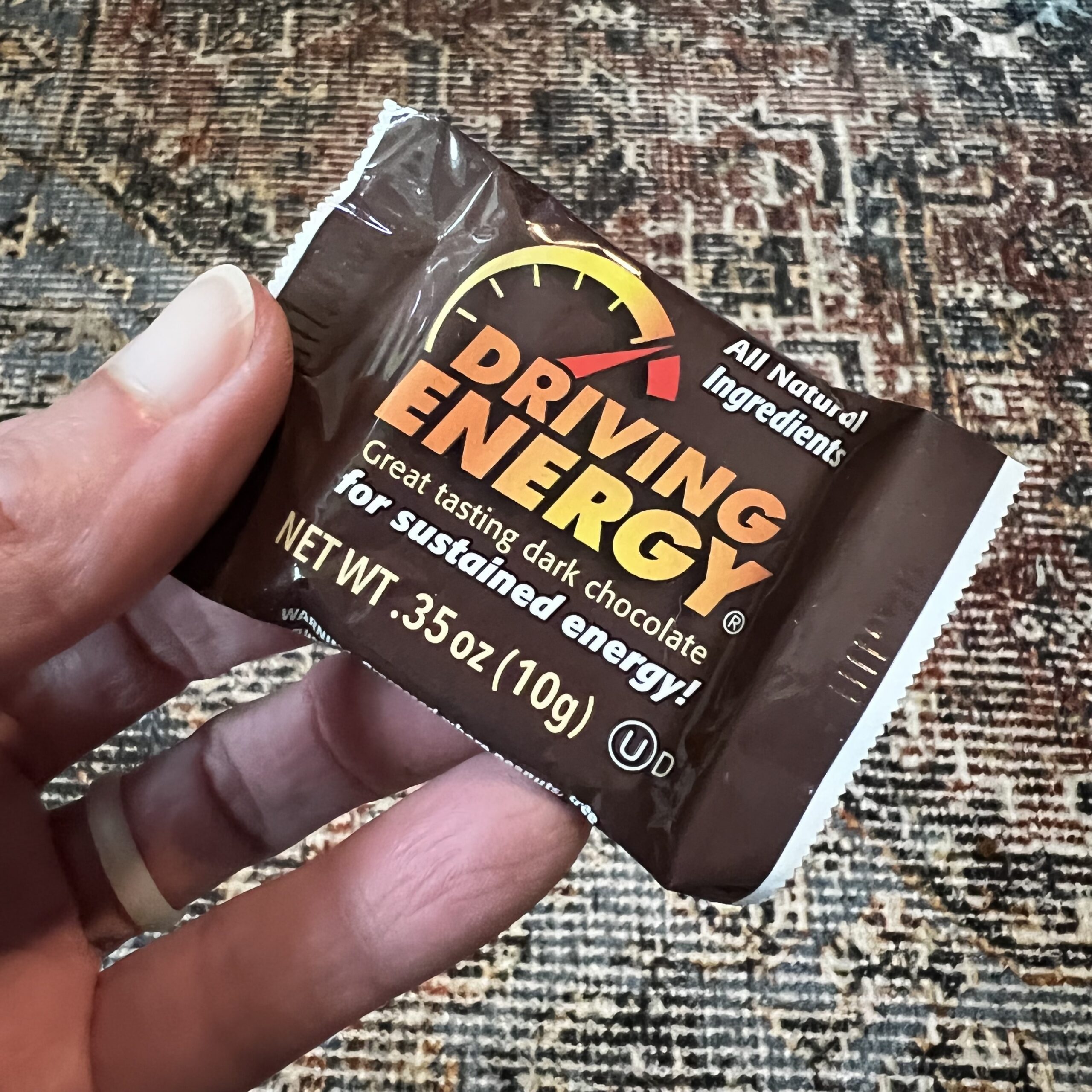 Why Driving Energy?
December 2, 2022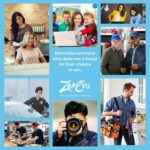 Who do you know that needs a boost?
June 15, 2023
Enjoy the benefits of dark chocolate, along with adaptogens – Maca, Ashwagandha, and Ginseng for a healthier boost of energy.
With three great flavors to choose from – Dark Chocolate, Dark Chocolate Mint, and Dark Chocolate Berry, we're sure to have a flavor to delight. Natural energy from dark chocolate, Ashwagandha, Maca, and Eleuthero Ginseng works in combination with added caffeine to provide a healthier alternative one energy drinks.
They're easily portable, cravingly tasty, deliver an energy boost without the crash, and best of all, they won't burn your mouth like hot coffee.
Get naturally sourced ingredients for longer lasting energy. Try Driving Energy today, available in original dark chocolate, dark chocolate mint, and dark chocolate berry.