The Evolution of Chocolate
ZenEvo Chocolate is bringing mind and body together for ultimate performance. ZenEvo stands alone in creating products that work for your body while tasting AmaZing! From energy, immunity, sleep to building muscle, ZenEvo is a treat for you and your health!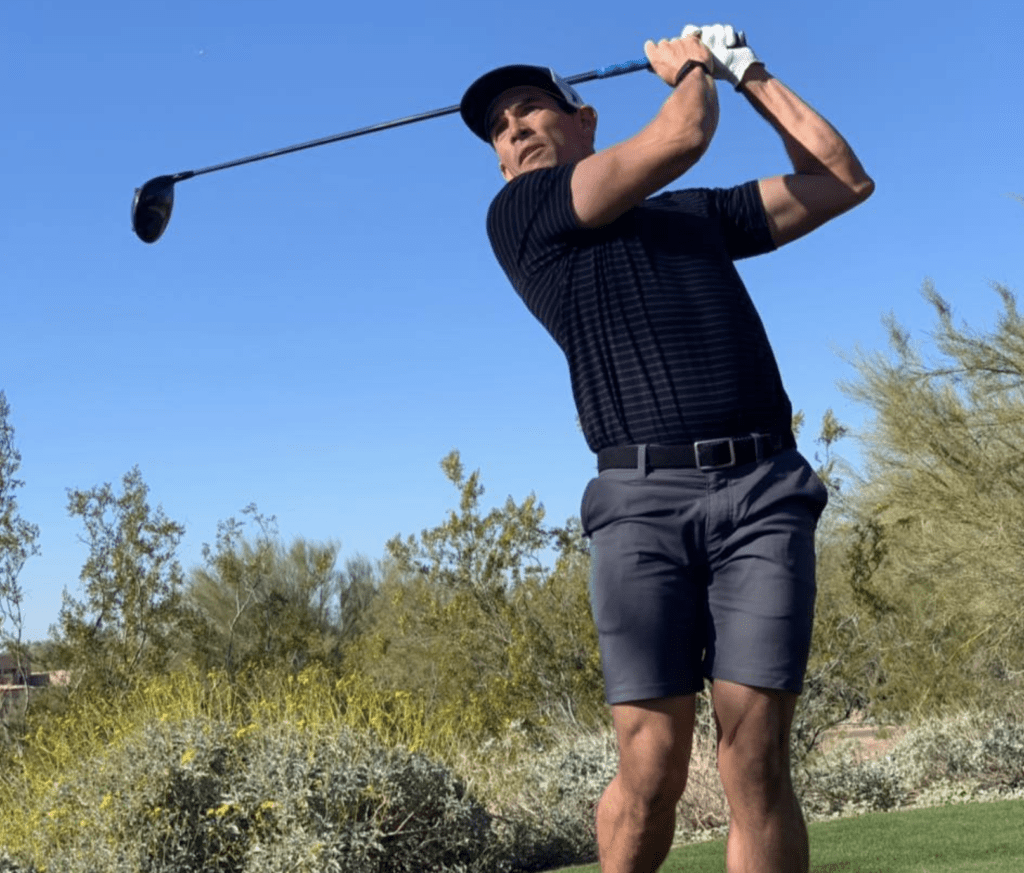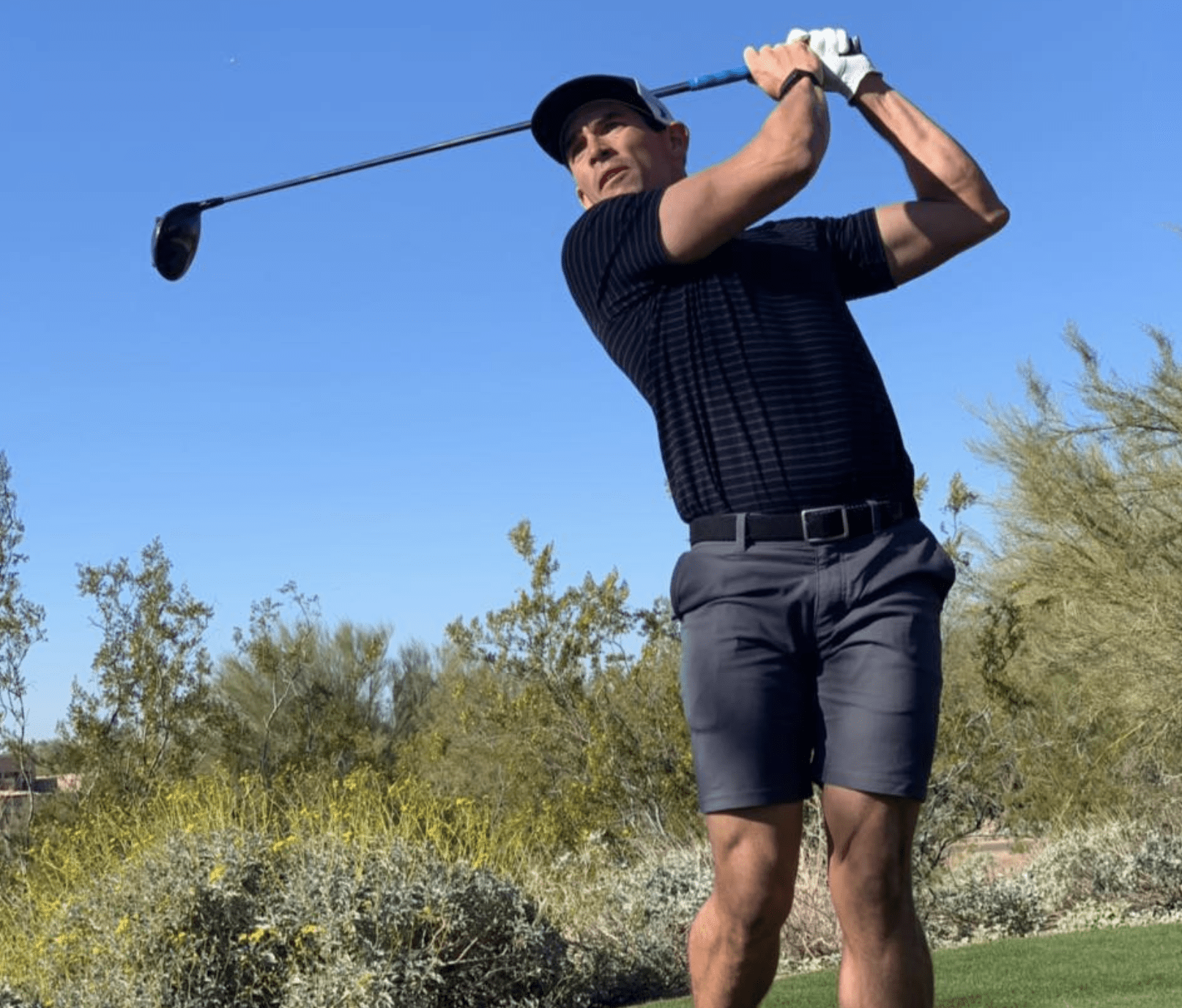 ZenEvo is a great company that provides an incredible product that can be used anytime of the day.
– Scott Stallings – PGA Golfer