What We're Made Of: Simply put, ZenEvo uses only the finest all-natural ingredients to create a truly functional treat to help your body perform at its absolute best.
Our chocolates all have real cacao, and the finest possible vitamins and nutrients – responsibly sourced, and combined to create chocolates unlike anything else on the market. We believe in bringing mind and body together for ultimate performance. When mind and body are functioning optimally, they complement one another, and together they help you perform at a higher level with better efficiency. You can…evolve. ZenEvo® is the evolution of chocolate to bring you the power to live your healthiest life. Mind, and body.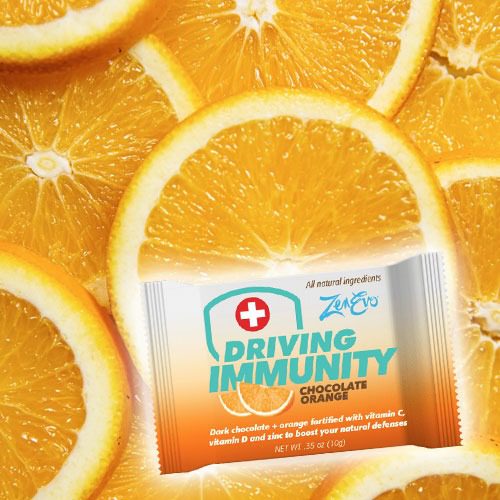 Immunity
Choose from Driving Immunity or our Vitamin D squares, both with a proprietary blend of supplements to support health and boost immunity, all while providing an incredible tasting treat!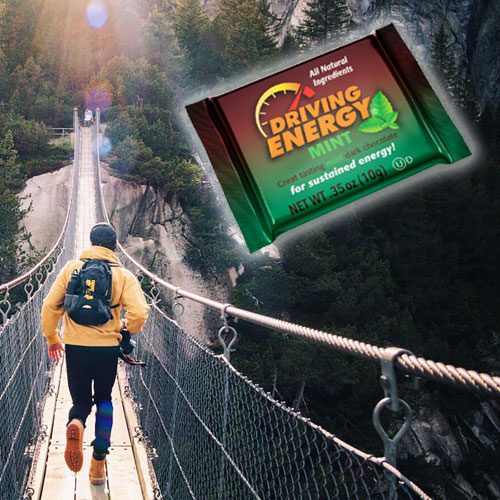 Energy
Options include Driving Energy, Driving Energy Mint, and our original ZenEvo Energy Squares. Our energy squares provide you with caffeine and supplements to provide a healthy shot of energy without the crash. Each product has different benefits to suit your specific needs.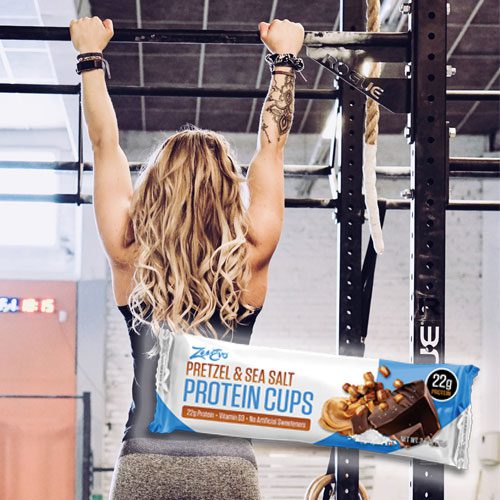 Protein
ZenEvo Protein Cups come in three flavors – Chocolate & Peanut Butter, Cookies & Cream, and Pretzel & Sea Salt. Keto-friendly protein cups that are all-natural with no artificial sweeteners or added sugars.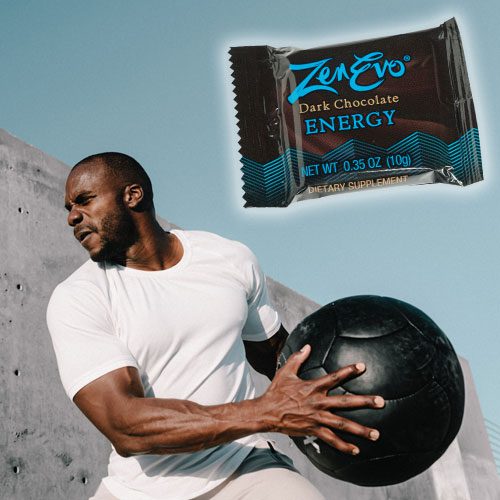 Fitness
ZenEvo Fit Squares provide immunity and other fitness benefits. Fit Squares are delicious dark chocolate infused with Raspberry Ketones and Coffee Bean Extract. ZenEvo Chocolate Fit Squares are a natural, safe, and effective way to support energy levels and alertness, among many other benefits.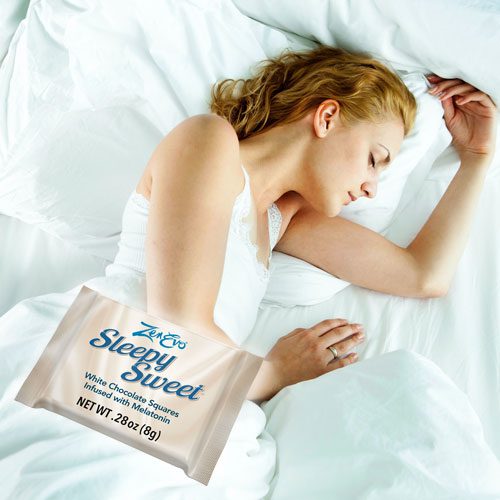 Sleep
Delicious ZenEvo Sleepy Sweet white chocolate squares are infused with 3mg of melatonin to help you fall asleep naturally and help regulate your sleep cycle, resulting in the best restful and healthy sleep. Featuring tasty all-natural ingredients, gluten-free, and non-GMO try Sleepy Sweet today for a sweet night's sleep.
Sign-up for our newsletter to get the latest news & offers.